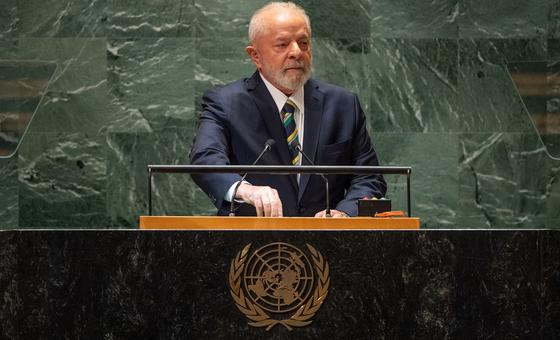 Speaking at the annual debate of the UN General Assembly in New York, Brazil's President Lula da Silva lamented growing global inequalities and discussed his...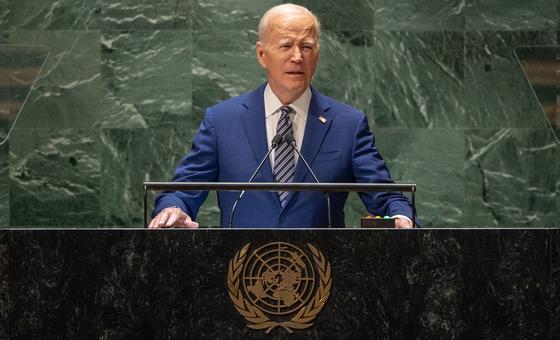 The territorial integrity and human rights that form the foundation of the UN must be collectively defended, United States President Joseph Biden said on Tuesday.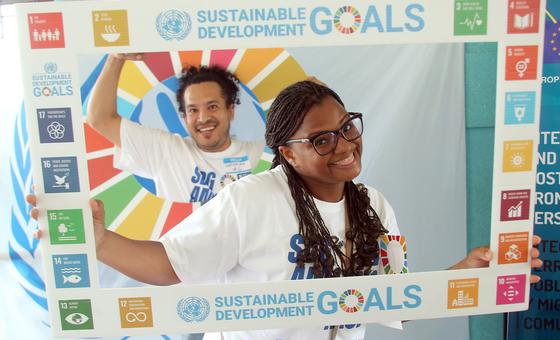 Achieving the 17 Sustainable Development Goals (SDGs) can seem link "a staggering proposition" for resource-starved small island developing States, but in Trinidad and Tobago, an "inexorable...